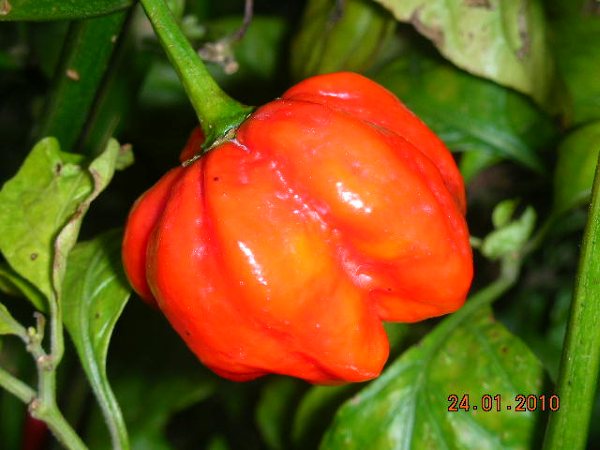 It 'was officially formed January 1, 2010, is a non-profit organization that aims to deepen and spread the knowledge of hot pepper (and other Solanaceae).

The idea of forming an association was created to give more "weight" to our dissemination activities of the "culture of spicy" and to establish collaborative relationships with other organizations or associations.
In choosing the name we "think big" (internazionale! all solanaceous!)
Everyone can join the Association, regardless of inclusion in the forum.
Forum and association are two distinct entities, even if the forum "hosts" discussions between the members of the association.

Start a new phase of our adventure ...